(this makes so much sense)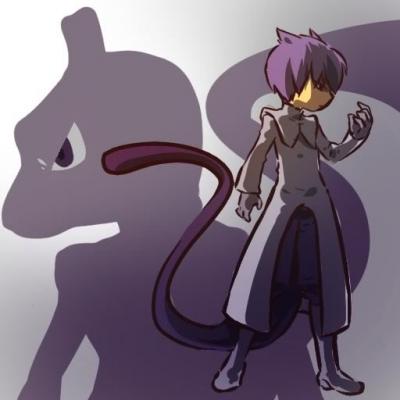 You are the genetic Pokemon, Mewtwo.
There is a dark mysterious history which you keep hidden in the back of your mind. Although you try to forget the past, you find you are constantly faced with it and openly show your inner struggle. You dislike people who are overly happy for no reason. You also have trouble enjoying things yourself and get easily frustrated when you cannot get something easily.
You are able to appreciate valuable life lessons, but will not show gratitude to anyone in fear of looking weak. Appearance for you is everything and you wish to look as tough as possible by showing little emotion.